WHO WE ARE?
About Us
Fractal Engineering began as a project management consultant and general works contractor in 2012. Over the years the firm has undertaken several challenging projects and accumulated skills, know-how and experiences in design and build solutions, project management services, building trades and related engineering works.
Today, Fractal Engineering takes on the role of main contractor for small to medium services and performs project management services to coordinate specialist trades for industrial and commercial projects. We also provide design inputs and engineering solutions as main or value addition services to our clients.
OBJECTIVE
Our objective is to provide our clients with an "I am assured" experience when we are chosen to execute their projects. Our emphasis on clear communication and follow-through procedures ensures that the client's objectives are top priotrity in the planning and execution of all our processes. Our Project Management and execution philosophy is:
Create detailed schedule and resources plan to meet client's project objective
Communicate clearly with all project stakeholders
Track project progress and fine tune deviations
Ensure best practice in quality control.
Complete and commision the project on time and within the budget constraints.
OUR MISSION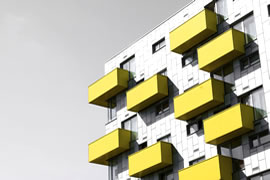 OUR MISSION
"Our mission is to remain reliable and efficient at the forefront of the Kenyan construction industry through quality, honesty, and hard work"
OUR VISION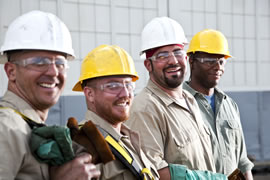 Our vision is to be acknowledged as an industry leader in Design and Construction, by executing quality, cost effective and sustainable projects; safely and on time.
OUR PEOPLE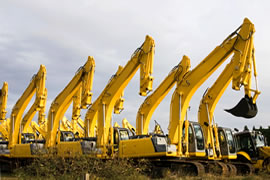 To foster a culture of mutual respect by recognizing and rewarding individual and team performance, while providing secure employment, career progression and personal development opportunities in a safe and healthy working environment.
CERTIFICATIONS
NCA Registration Certificate
NCA Registration Certi cate and Annual License – Water Works
NCA Registration Certificate
NCA Registration Certi cate & Annual License – Building Works
NCA Registration Certificate
NCA Registration Certi cate and Annual License – Road Works